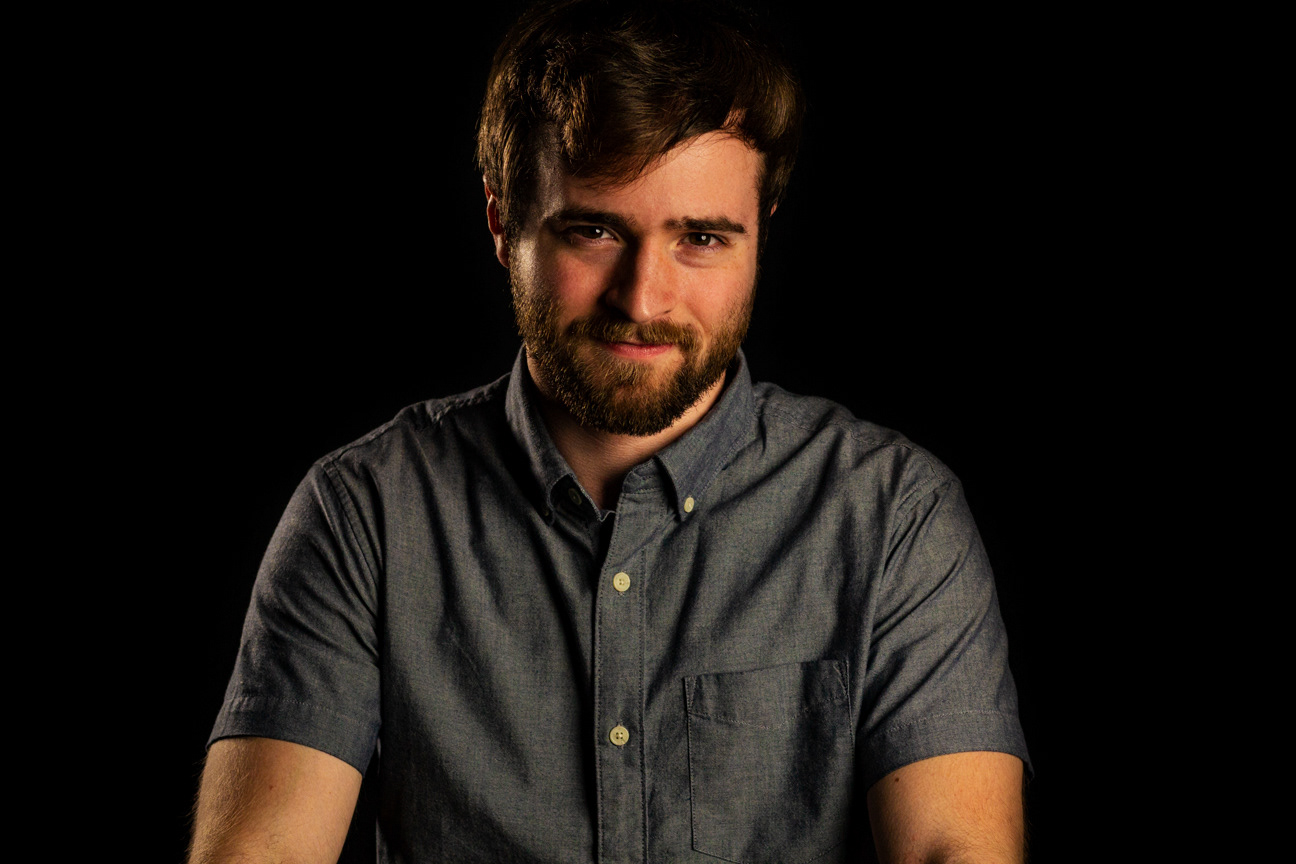 Hi! I am a Florida based cinematographer with the passion for telling visual stories and capturing people's emotions. I believe every person has a unique story and defining characteristics that need attention through framing, lighting, and movement. With that said, every shot should have meaning to advance the story. It is my mission to make sure each aspect of a shot is technically perfect and aesthetically meaningful.   
Outside of being a cinematographer, I have completed my BA in Journalism and Media Production from Flagler College in St. Augustine Florida. I have been obsessed with storytelling and content creation ever since I was thirteen years old, when I recorded Call of Duty gameplay montages. I received my first serious experience with online media when my first YouTube channel reached 10,000 subscribers and one million video views at age 15. Nowadays, you can find me teaching over 20,000 people a day on
SonduckFilm,
a YouTube channel showing people all over the world how to do motion graphics and filmmaking. My YouTube channel and my ability as a cinematographer/motion graphics artist have enabled me to work with filmmaking gear companies and content marketplaces, like 
Aputure
,
Lumu
,
Digital Juice
,
Shutterstock
,
Envato
, and more.
I am very happy to assist your production in any way possible. My job as a cinematographer is to make your vision come to life. Whatever you need, I will make it happen. Please get in touch with me if you have questions regarding a shoot or if you would like me to check out your work. I love helping to tell stories and helping companies succeed.
I have three principles in which I value as a cinematographer: Photography, People, and Business. 
PHOTOGRAPHY
: My job as a cinematographer is to serve the story and the producer/director of the project. I have a strong attachment to producing beautiful imagery, but I will not let that get in the way of what the story needs. At the end of the day, I'm focused on delivering what the production needs to get the job done.
PEOPLE
: In order to produce a great project, I strive to surround myself with crew who are dedicated and are good people. I strongly value the well-being of the people I work with and I make sure they have what they need to succeed. 
BUSINESS
: My goal as a cinematographer is not only to produce what a project needs, but to make sure your company is successful. You will not see me asking to rent gear if the project does not absolutely need it. I treat every project equally and making sure I give everything I have to it. 
RECENT TUTORIALS BY JOSHUA NOEL